Toggle filters
It's peak season for organic British carrots, and they come in all sorts of shapes and sizes (some of which a...
Arlington, US Posted 1 year ago
Performance brake system featuring Brembo 6-piston front callipers and Electronic Brake Prefill
Electronic Line Lock (track use only)<...
Guangzhou, CN Posted 1 year ago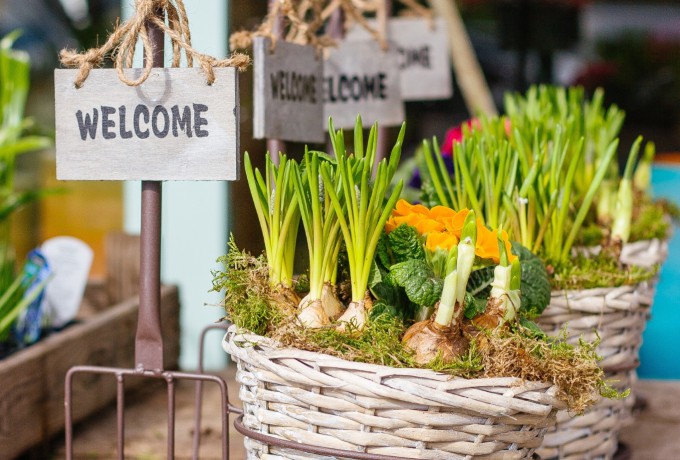 Welcome to MarketPlaceKit. This is your first listing. Edit or delete it, then start add listings!
"The b...
London, UK Posted 1 year ago